A wide offer of technologies and products attracts Polish and foreign specialists, who unanimously claim that FASTENER POLAND® within only three editions has become the most important industry meeting forum in Central and Eastern Europe.
FASTENER POLAND® fair is not only business contacts, a rich conference and workshop program, a competition that awards cutting-edge technological solutions, but also a cooperation exchange and a career zone, where entrepreneurs have the opportunity to post job advertisements and reach several thousand highly qualified candidates.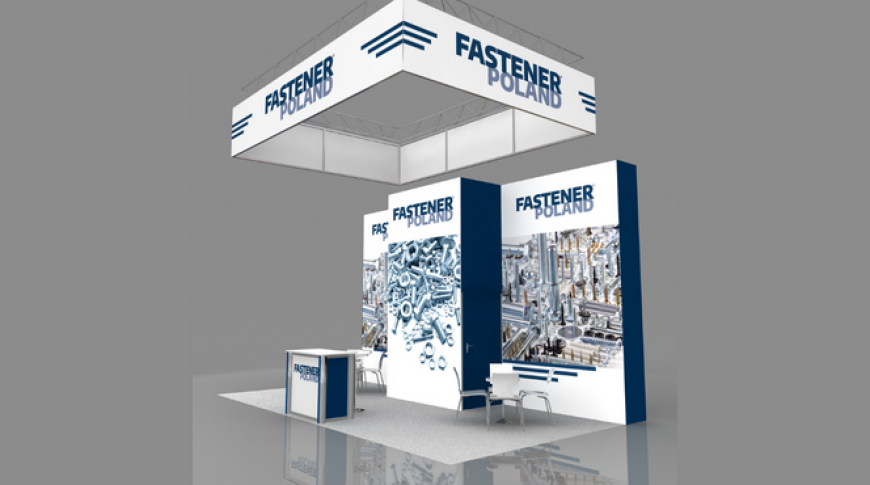 Step 1. Learn about the types of stands
We offer several types of booths, from standard to individually tailored to your needs.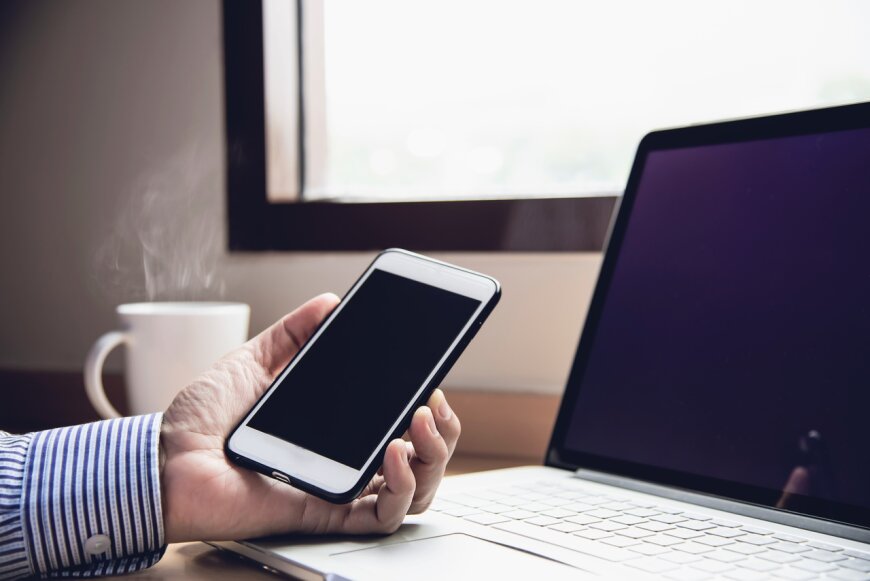 Step 2. Contact us
To register your participation and choose the best location, contact our team.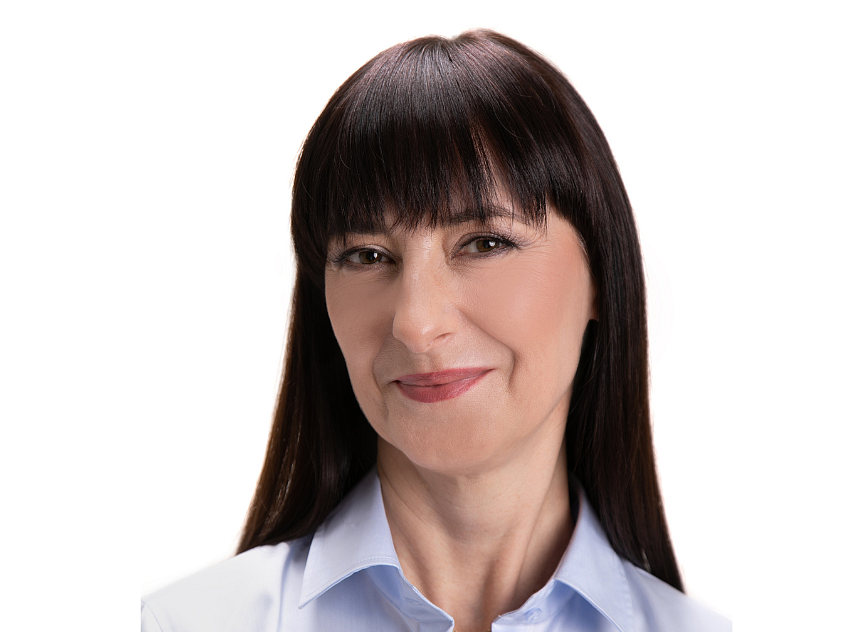 Beata Snopkiewicz
Project Manager / Team Leader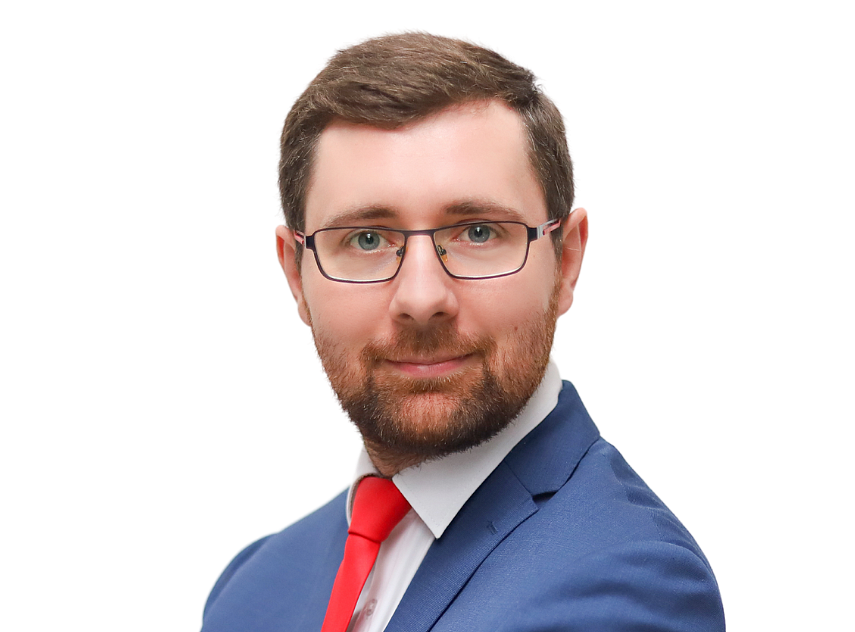 Krzysztof Imiołczyk
Deputy Project Manager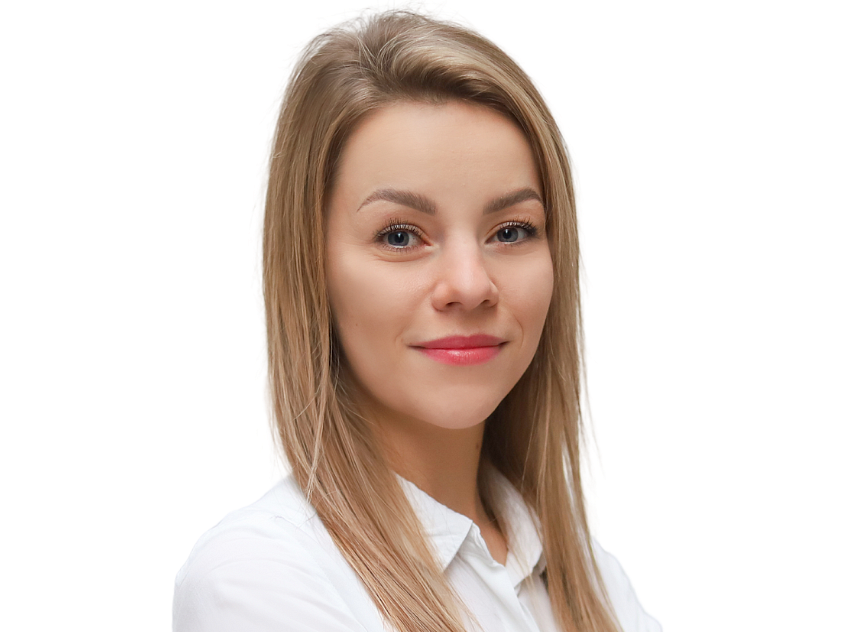 Aleksandra Gołąb
Event Manager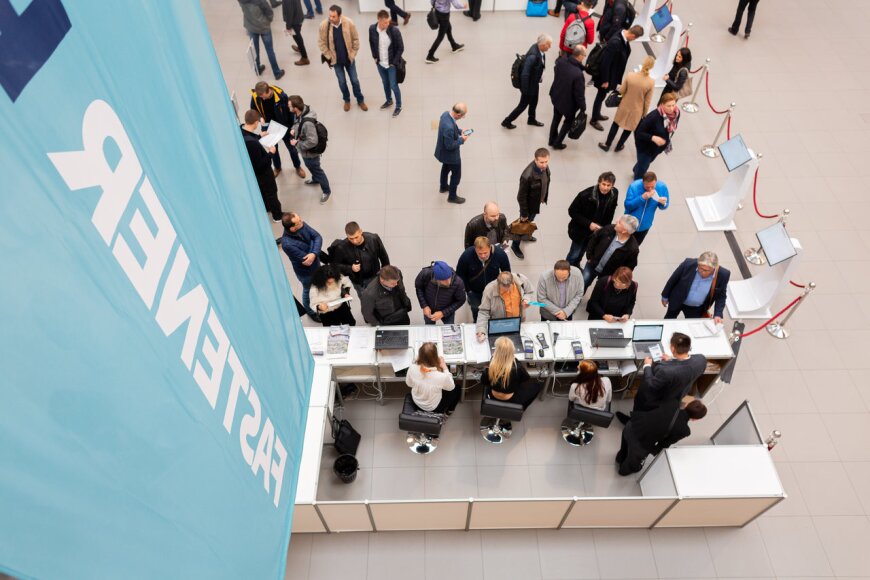 Step 4. Promote your presence at the fair
After you send in your application, we will contact you to confirm its acceptance. You will then be assured of becoming an exhibitor at our fair. Promote your presence at the fair. Check out our advertising offer and feel free to contact us if you need tips on how to promote your participation in the event.